in Melbourne, Australia

in Plaisance, Mauritius


Government of
Mauritius




Western Fisheries
Magazine

Advertising & Sponsorship Requests


Send mail
to subscribers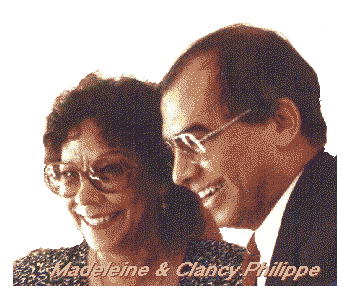 Madeleine &
Clancy Philippe

Copyright © Clancy J Philippe
Garlic Scallops of Western Fisheries

Western Fisheries, Western Australia

Ingredients for
Garlic Scallops:

500 g scallop flesh

1 medium sized onion, diced finely

4 to 6 cloves of garlic finely chopped or crushed

1 tablespoon olive oil

100 ml pouring cream

4 spring onions sliced Chinese style (on an angle)

a splash of white wine (50 ml)

1 tablespoon finely chopped chives or parsley


Chef Don Hancey,
of Western Fisheries

Method:

Fry garlic and onion with oil in a medium hot pan for 2 minutes, but don't allow to colour. Add scallops, lightly cook on one side for 20 seconds. Continue to rum and cook for another 20 seconds and then remove from pan.

On medium to high heat, add the splash of white wine to pan and reduce for 1 minute, Add cream and reduce until the sauce thickens to a nice coating consistency.

Add scallops, spring onions and gently toss in sauce for about 1 minute, Place scallops on big mound of rice pilaf and pour over sauce, then garnish with chives or parsley.

Note: This lovely dish can be enlarged by the addition of Prawns and most fillets of fish.

We gratefully acknowledge this contribution from Rae Burrows, Western Fisheries, Western Australia.
Designed and compiled by Madeleine and Clancy Philippe
Information contained in this homepage is given as supplied and in good faith. No responsibility is taken for any losses or misgivings which may arise from the use of any supplied information. We welcome emails bringing to our attention any inaccuracies or suggestions for improvement. No liability will be accepted by the owner of this site. We take care in compiling details, but cannot accept responsibility for any errors.
Copyright © Clancy J Philippe - Compiled December 2000.
Many thanks to the contributors for sharing their favourite recipes with us.